We NEVER change things by fighting the existing reality. To change something, build a new model that makes the old model obsolete.
OUR MISSION
The Cooperative Community of New West Jackson (CO-OP NWJ) is a grassroots, resident-led development model that seeks to revitalize West Jackson, MS through an inventive "inside out" strategy.
Our mission is to find sustainable solutions to the chronic economic and social challenges we face by matching residents' underemployed skillsets and abandoned property resources with a creative placemaking effort that centers on local food production, folk art, and the construction trades.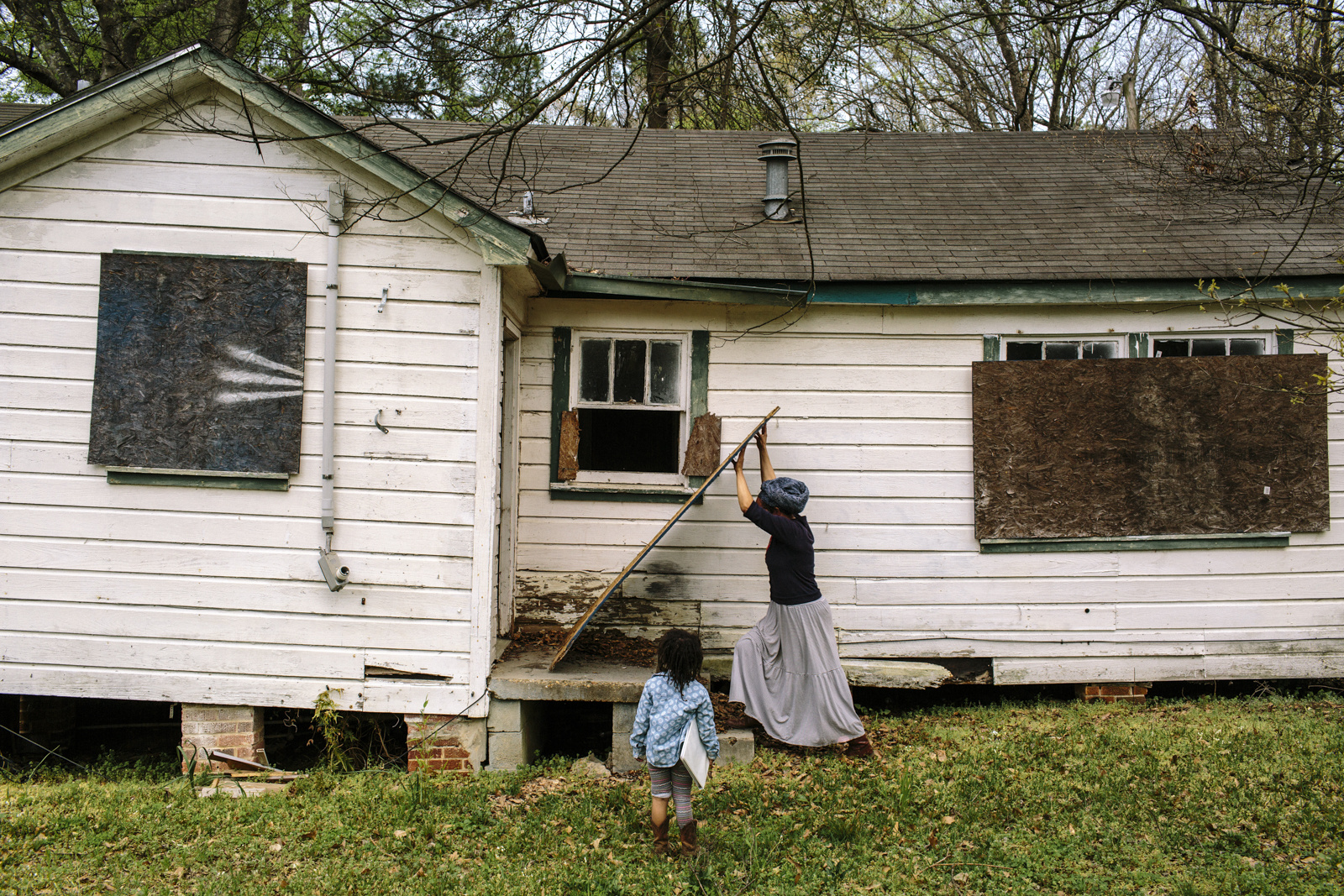 The perfect way to stay in Jackson with all your family, friends or colleagues. We host everyone from the solo traveler to family vacationers, wedding parties to family reunions, homecoming alums to tourist groups, visiting organizations to traveling missions, and grassroots workshops to overnight conferences.  In one of the most unique and authentic opportunities to be part of the movement that is the Cooperative Community of New West Jackson, you can rent one of our remodeled properties and back our sustainable economic development model. Come and stay the cooperative way!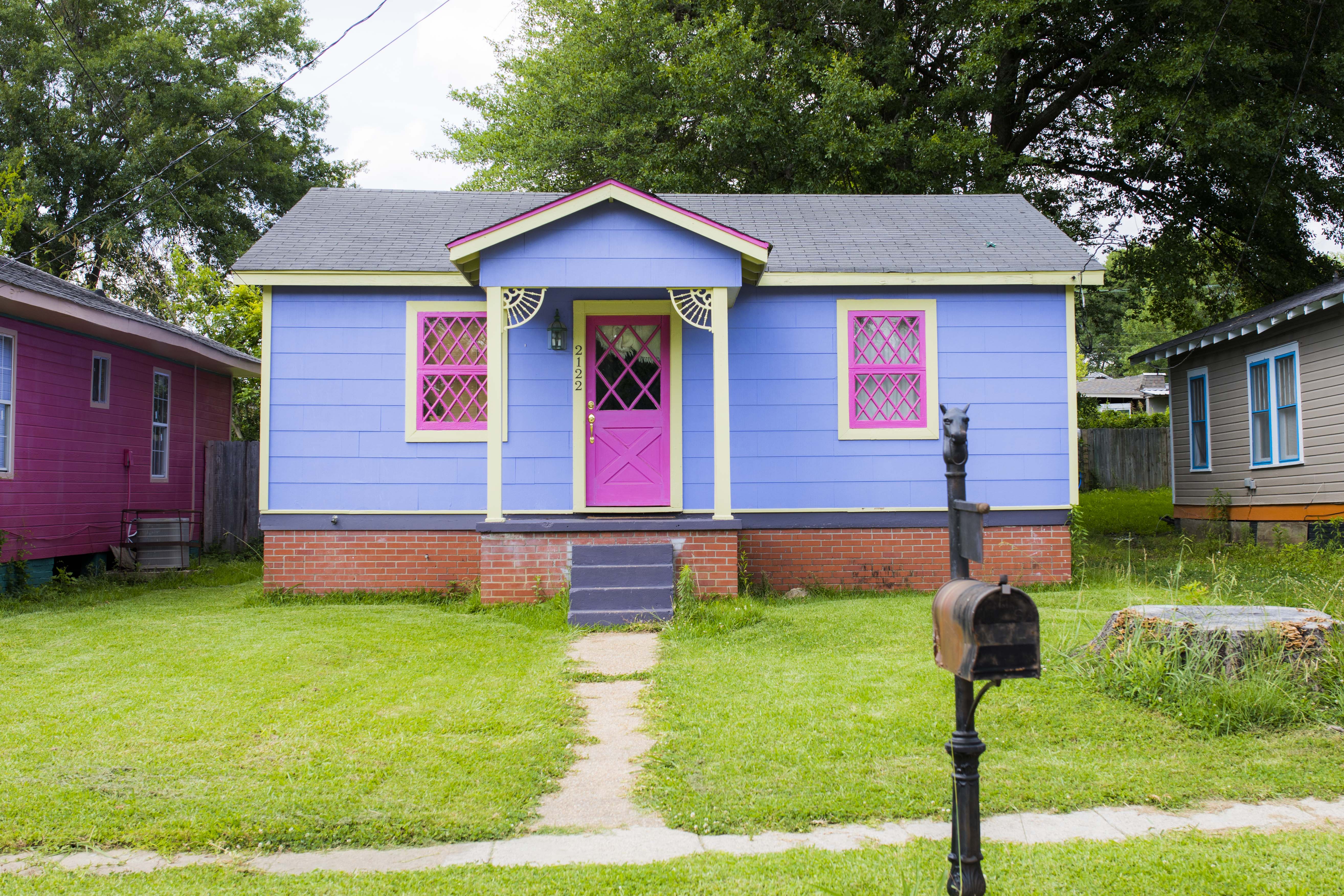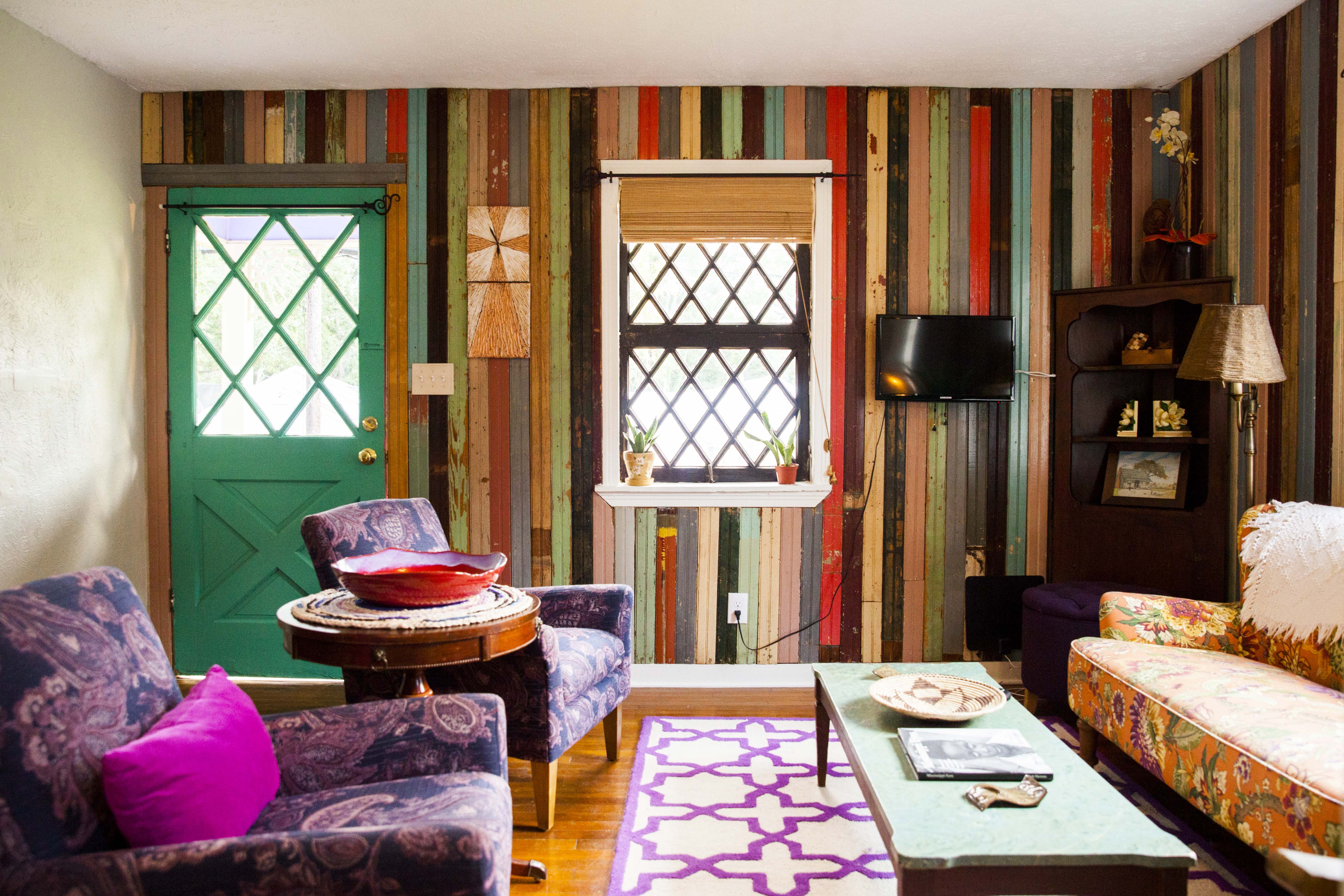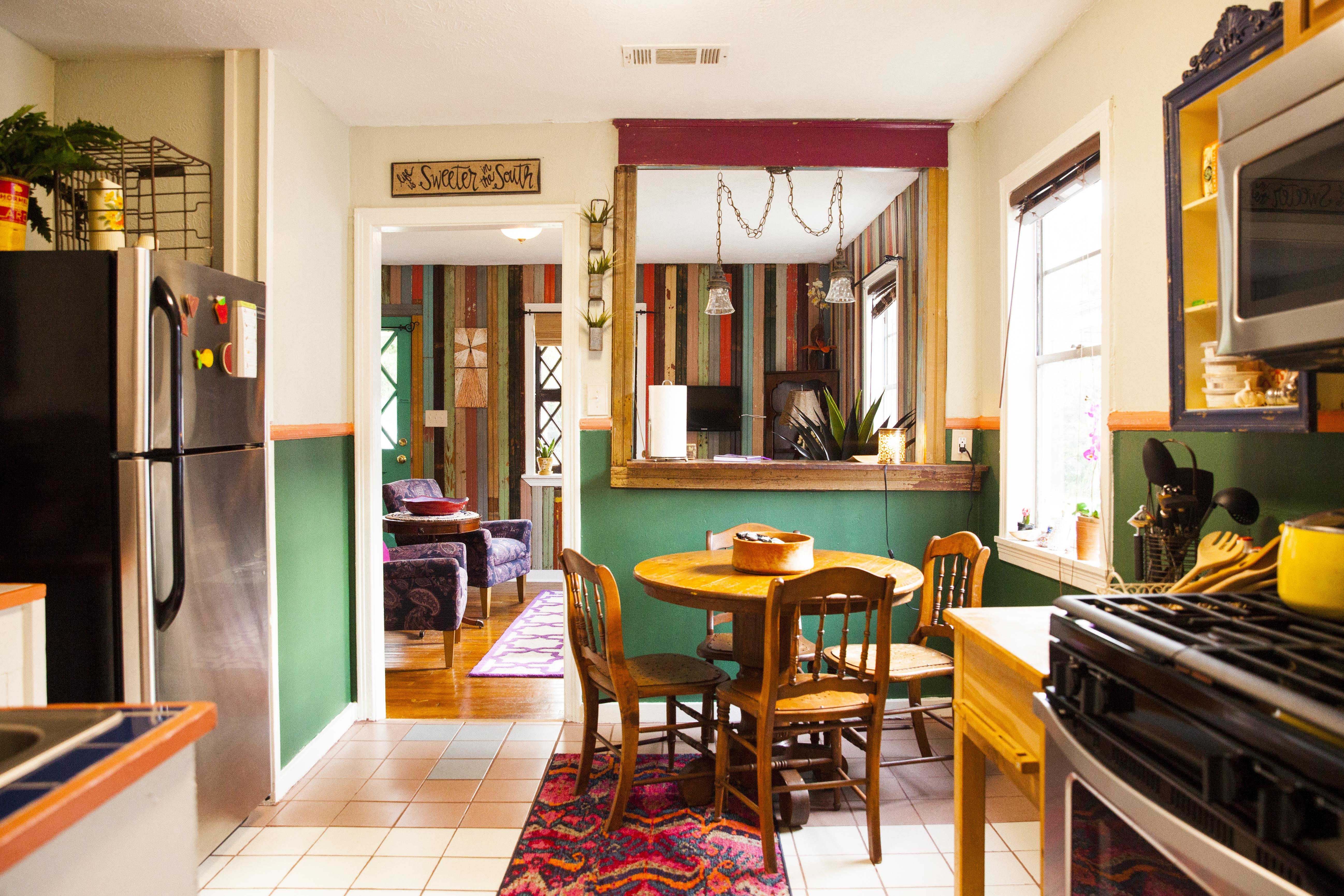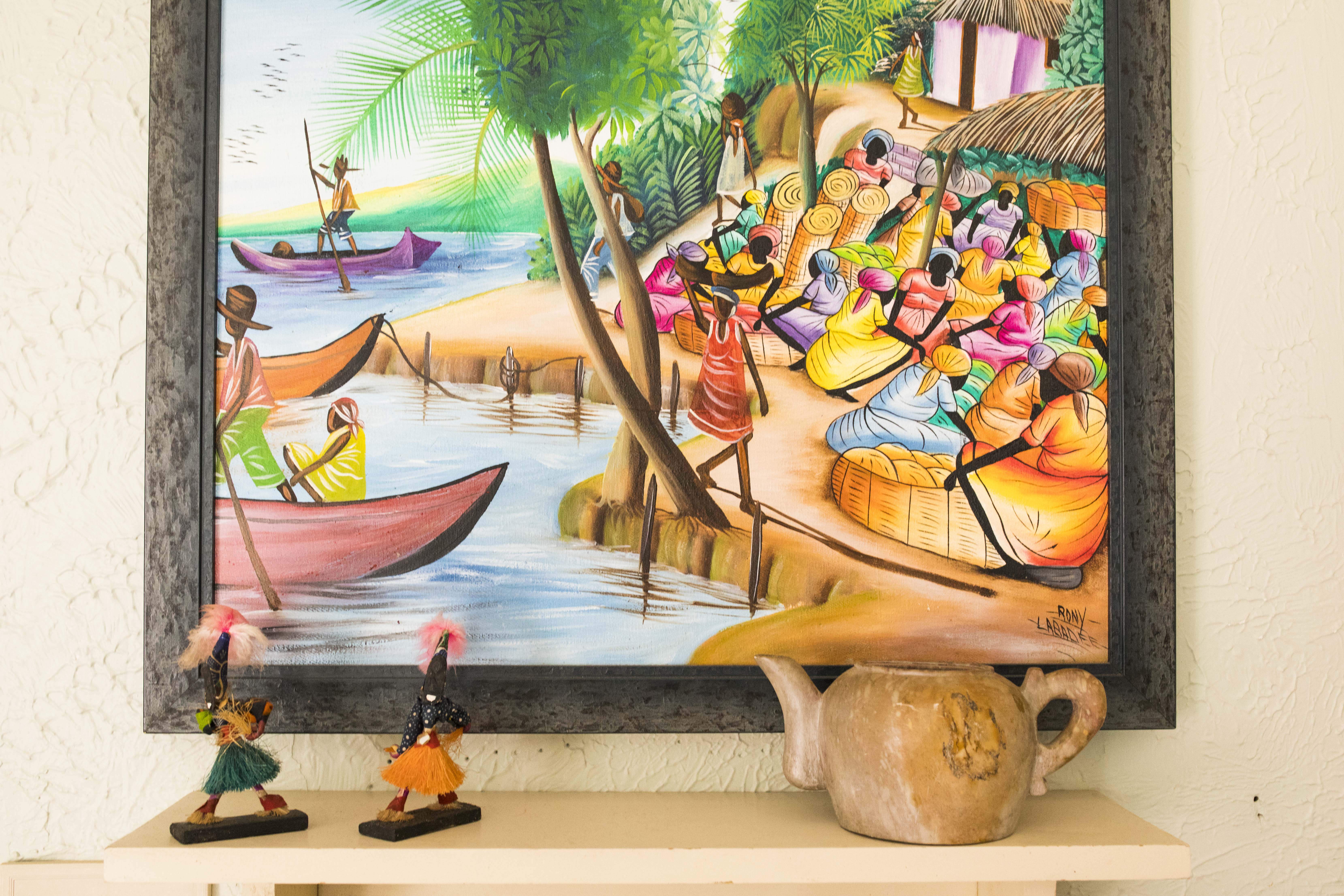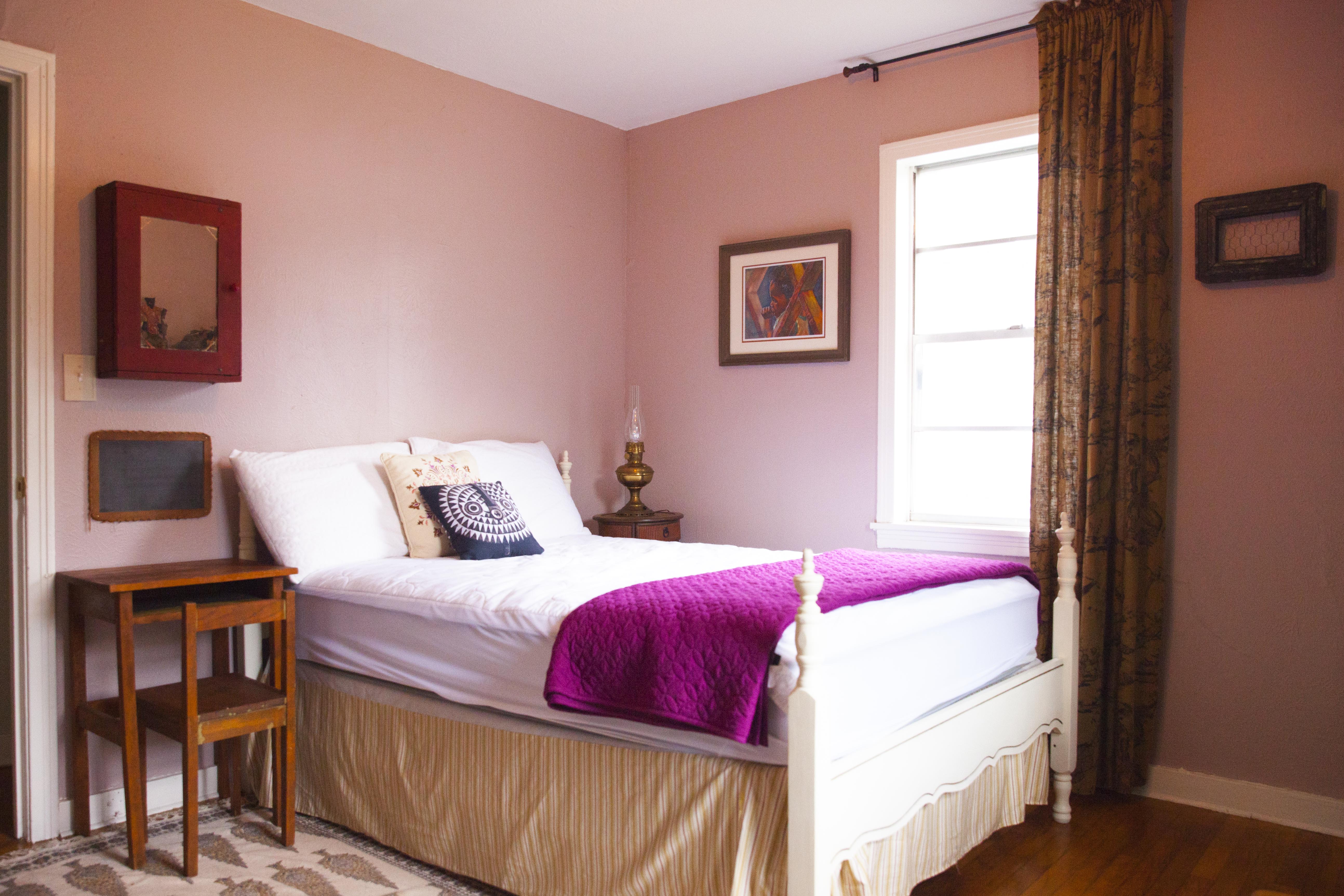 MULBERRY TREE GUEST HOUSE
Comfortably sleeps 4 guests.
2 bedrooms, 2 beds (2 doubles), 1 bath.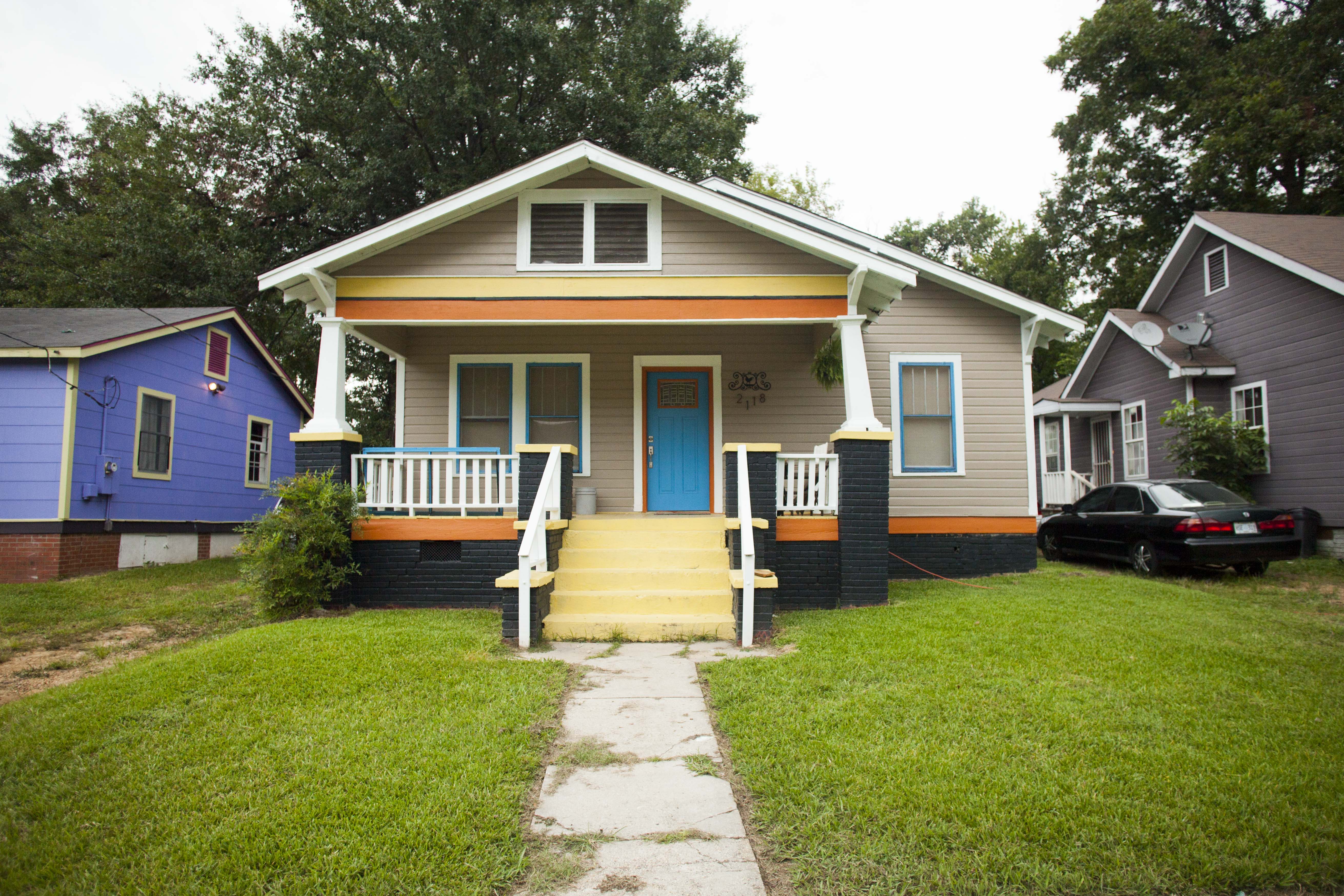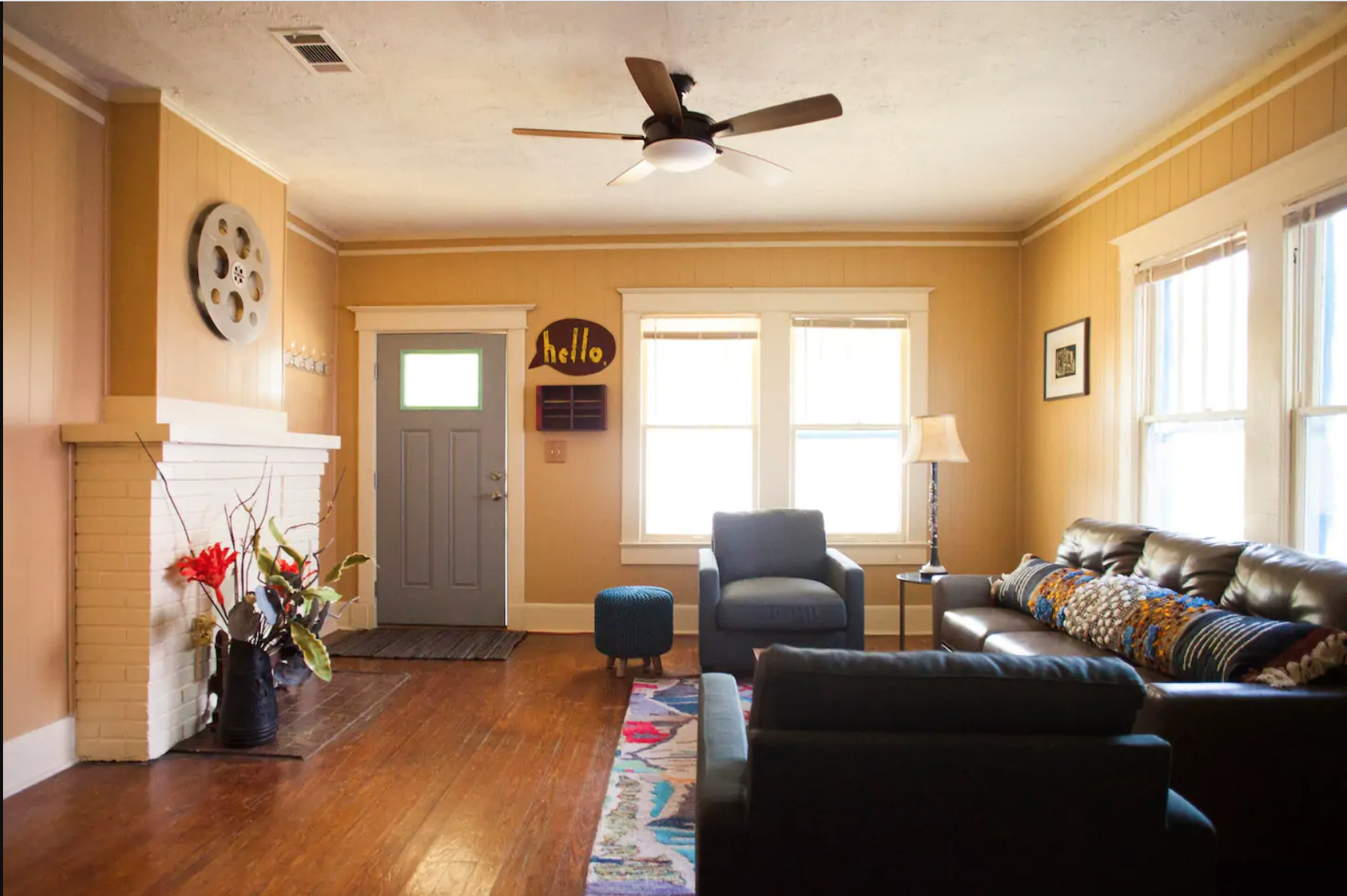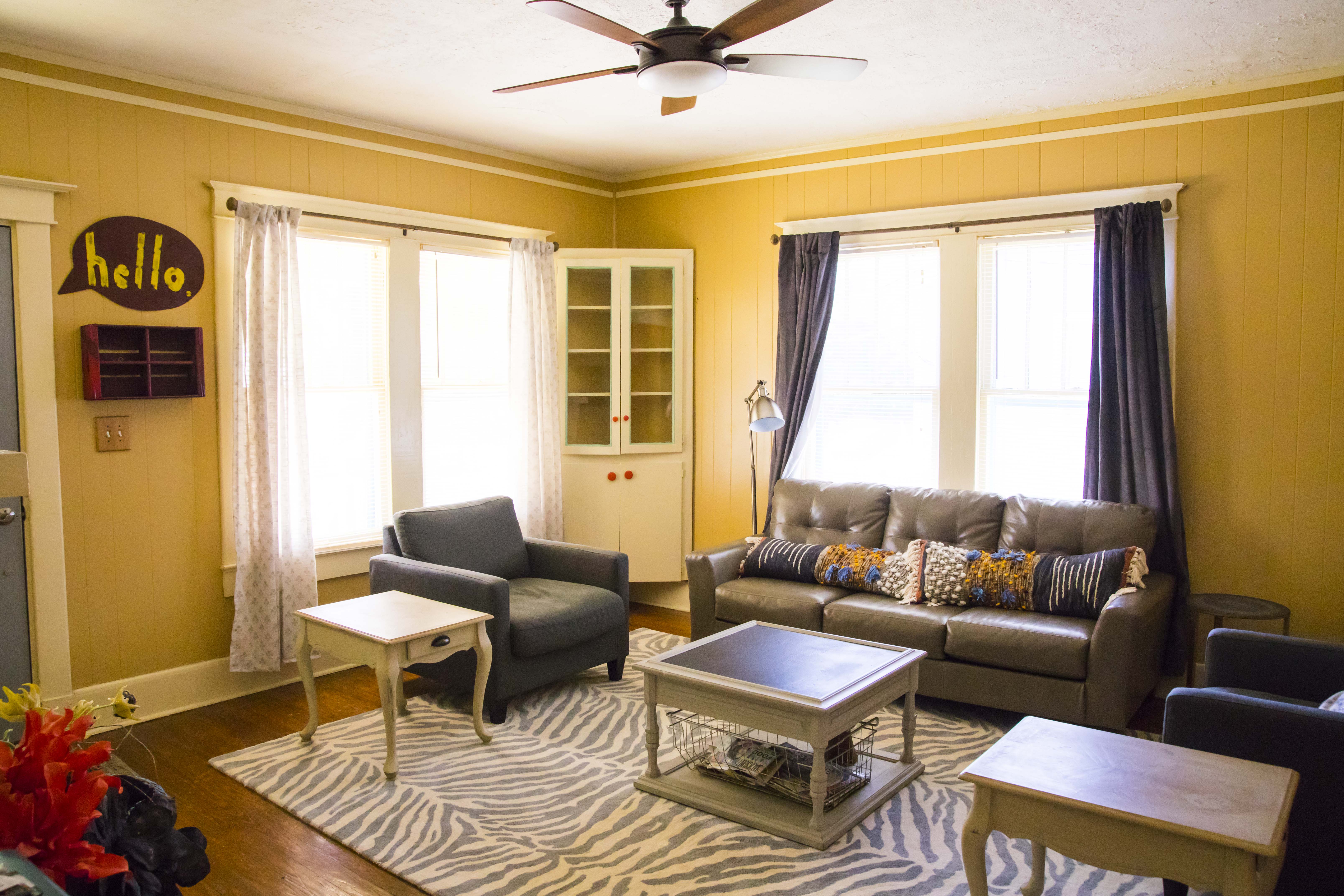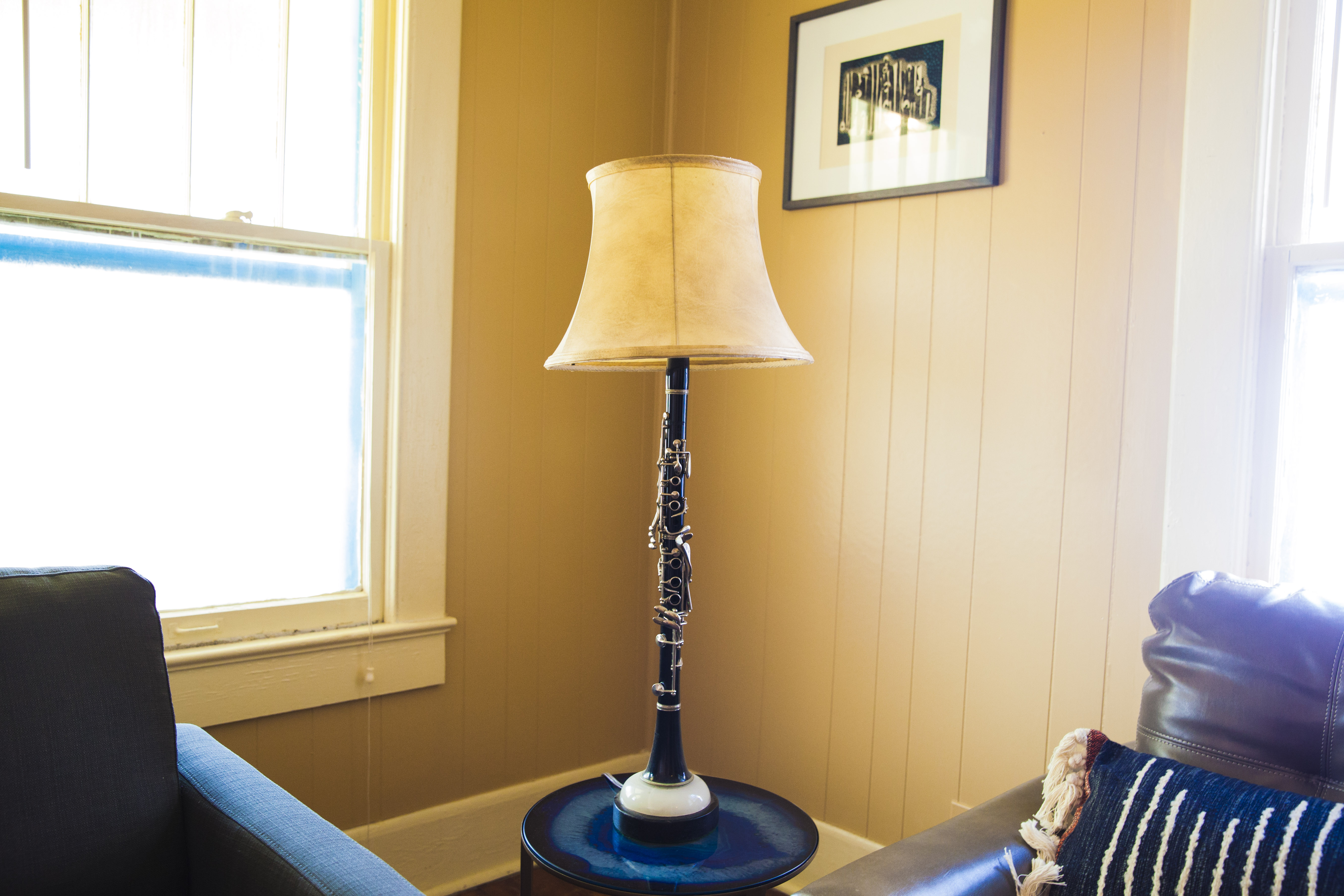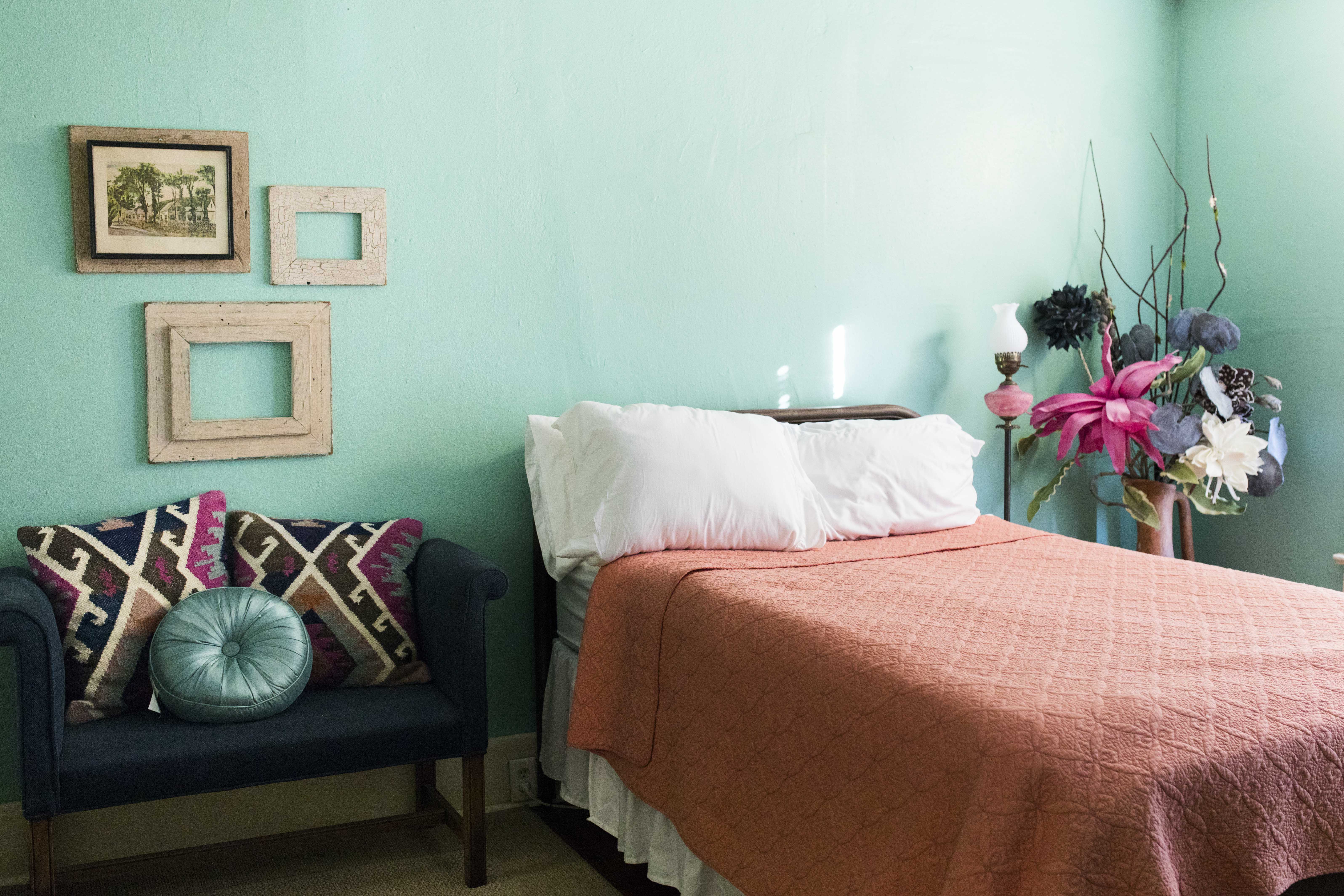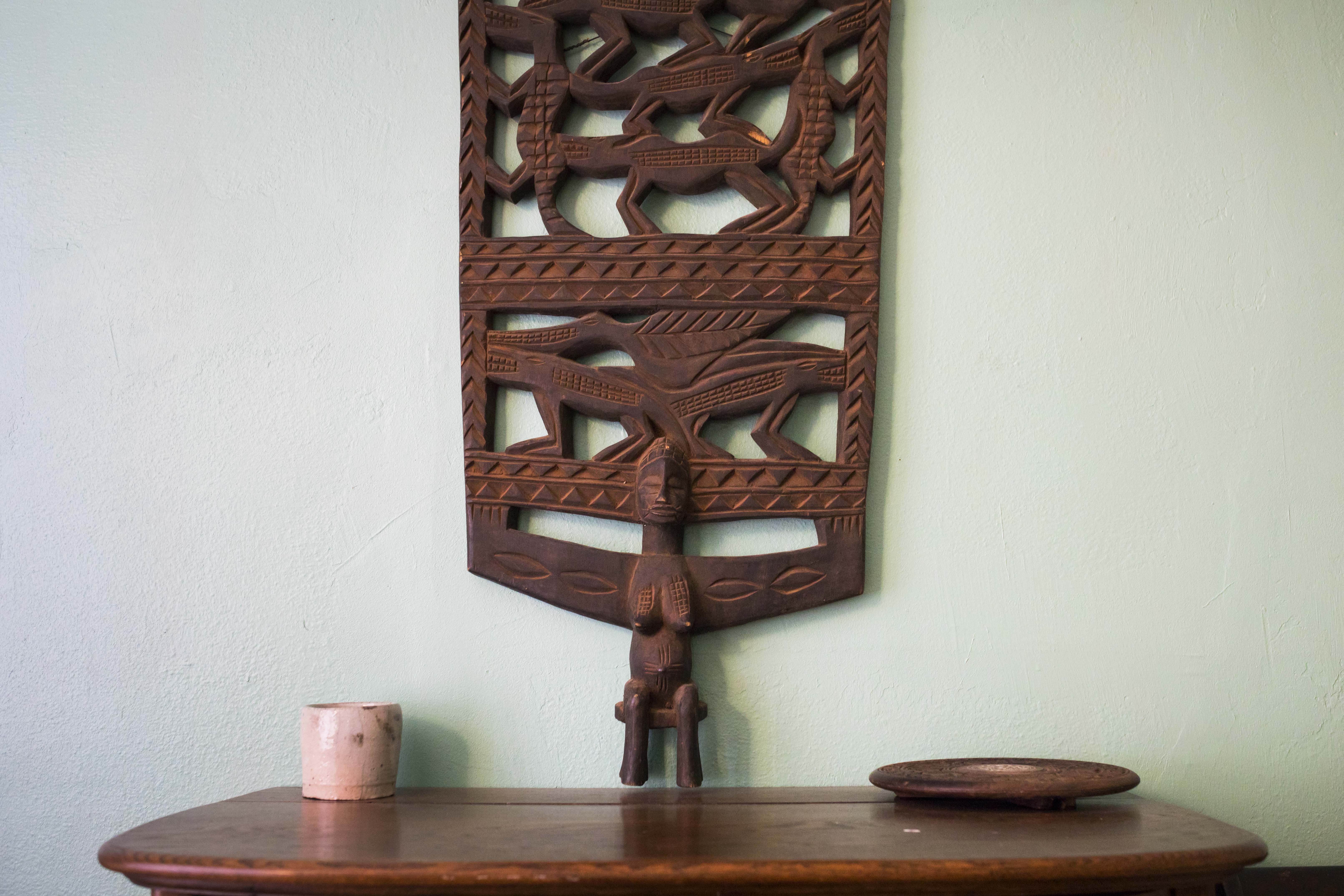 BLUE ROOSTER BUNGALOW
Comfortably sleeps 5 guests.
2 bedrooms, 4 beds (2 single, 1 double, 1 rollaway) 1 bath.