STAY
Inspired by our story? Interested in our work? Believe in our vision? Support us by staying in one of our five onsite folk houses.
The perfect way to stay in Jackson with all your family, friends or colleagues. We host everyone from the solo traveler to family vacationers, wedding parties to family reunions, homecoming alums to tourist groups, visiting organizations to traveling missions, and grassroots workshops to overnight conferences.  In one of the most unique and authentic opportunities to be part of the movement that is the Cooperative Community of New West Jackson, you can rent one of our remodeled properties and back our sustainable economic development model. Come and stay the cooperative way!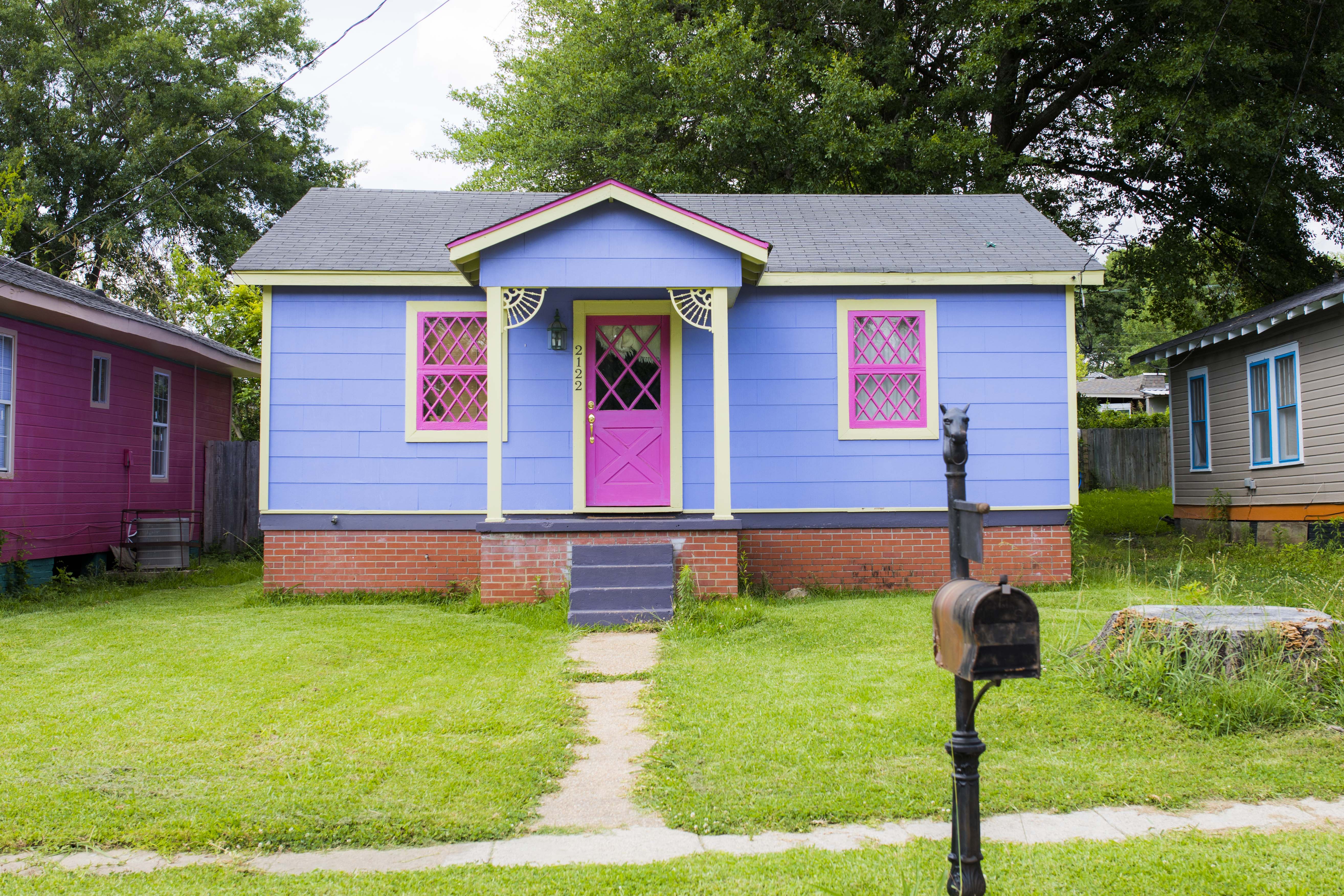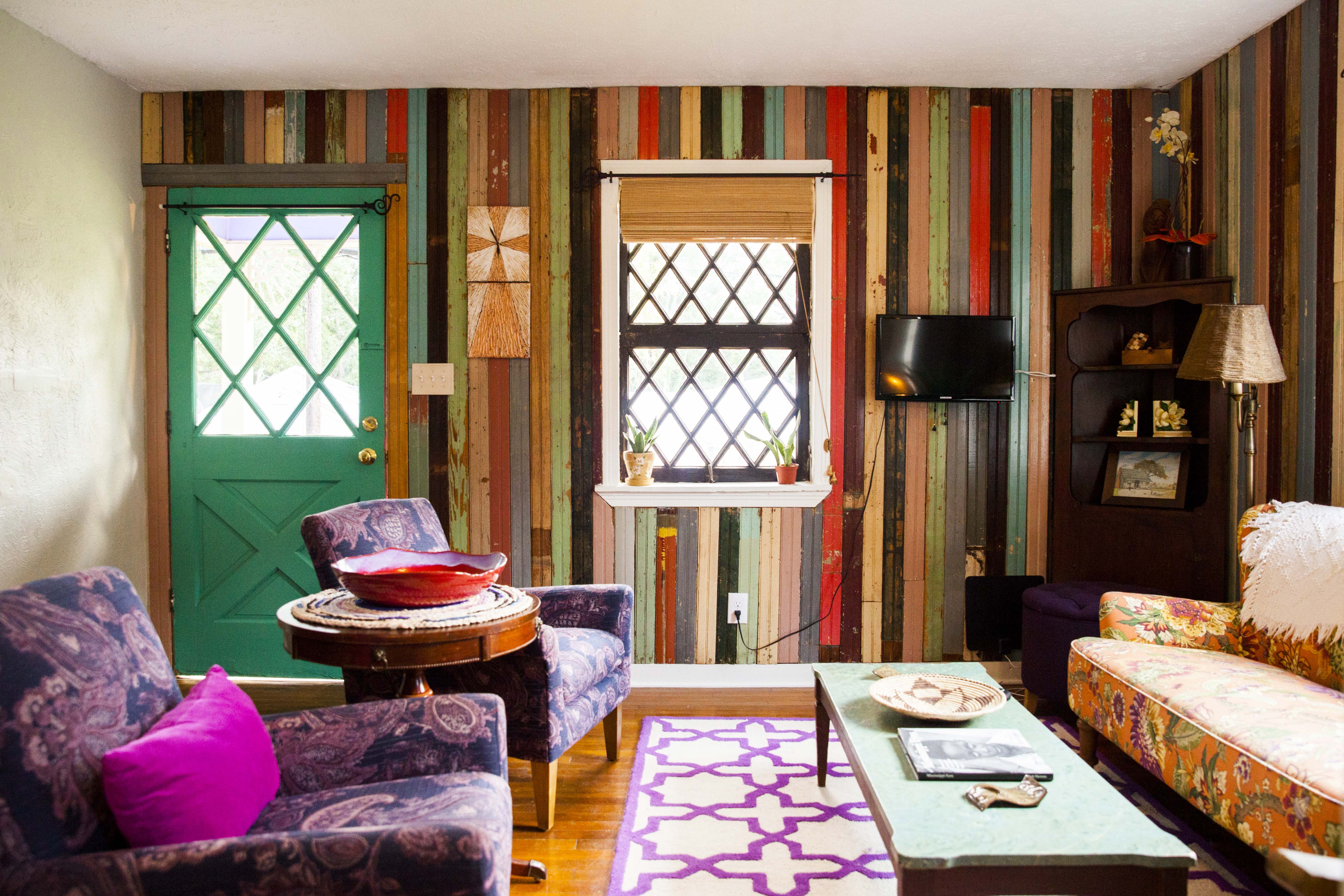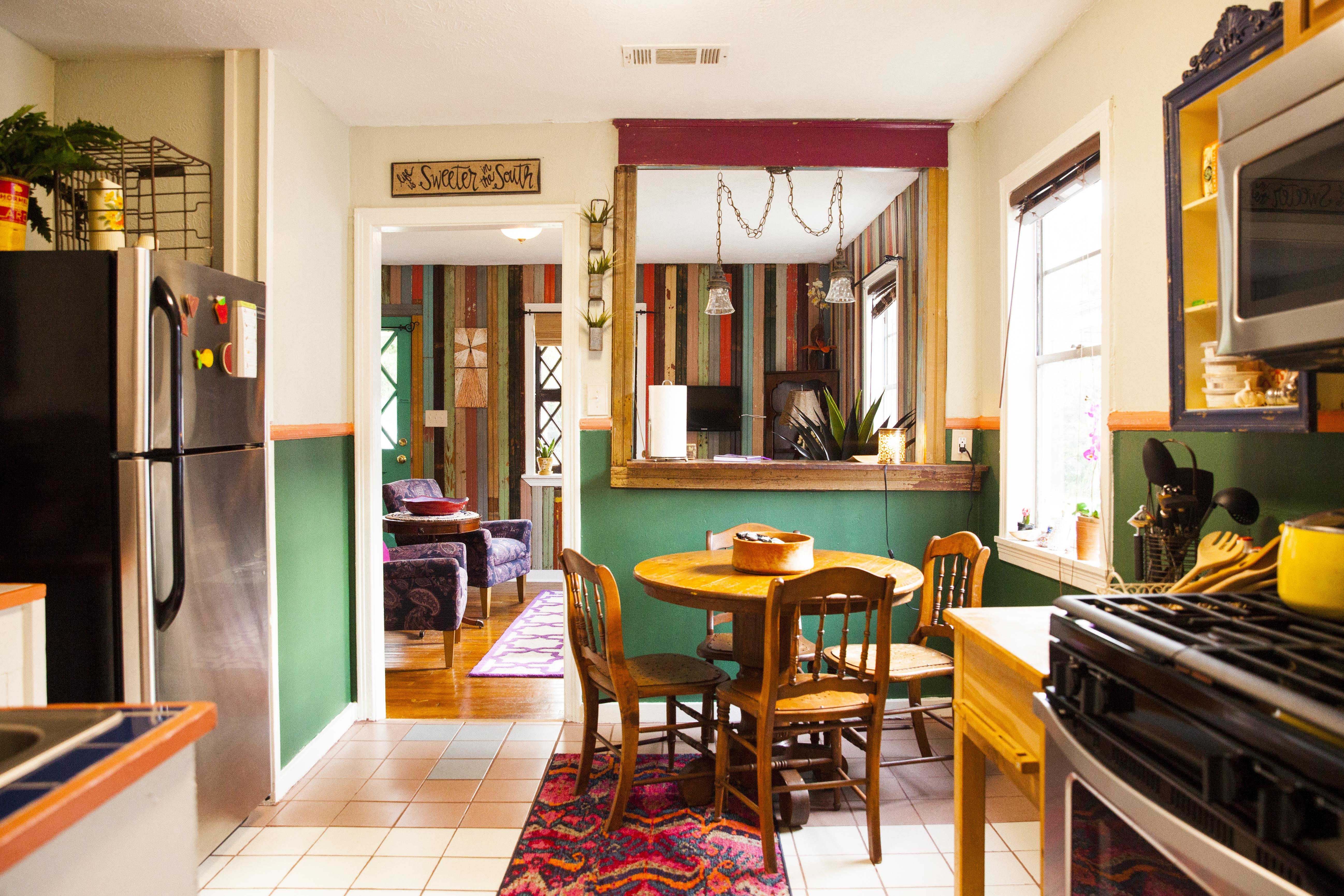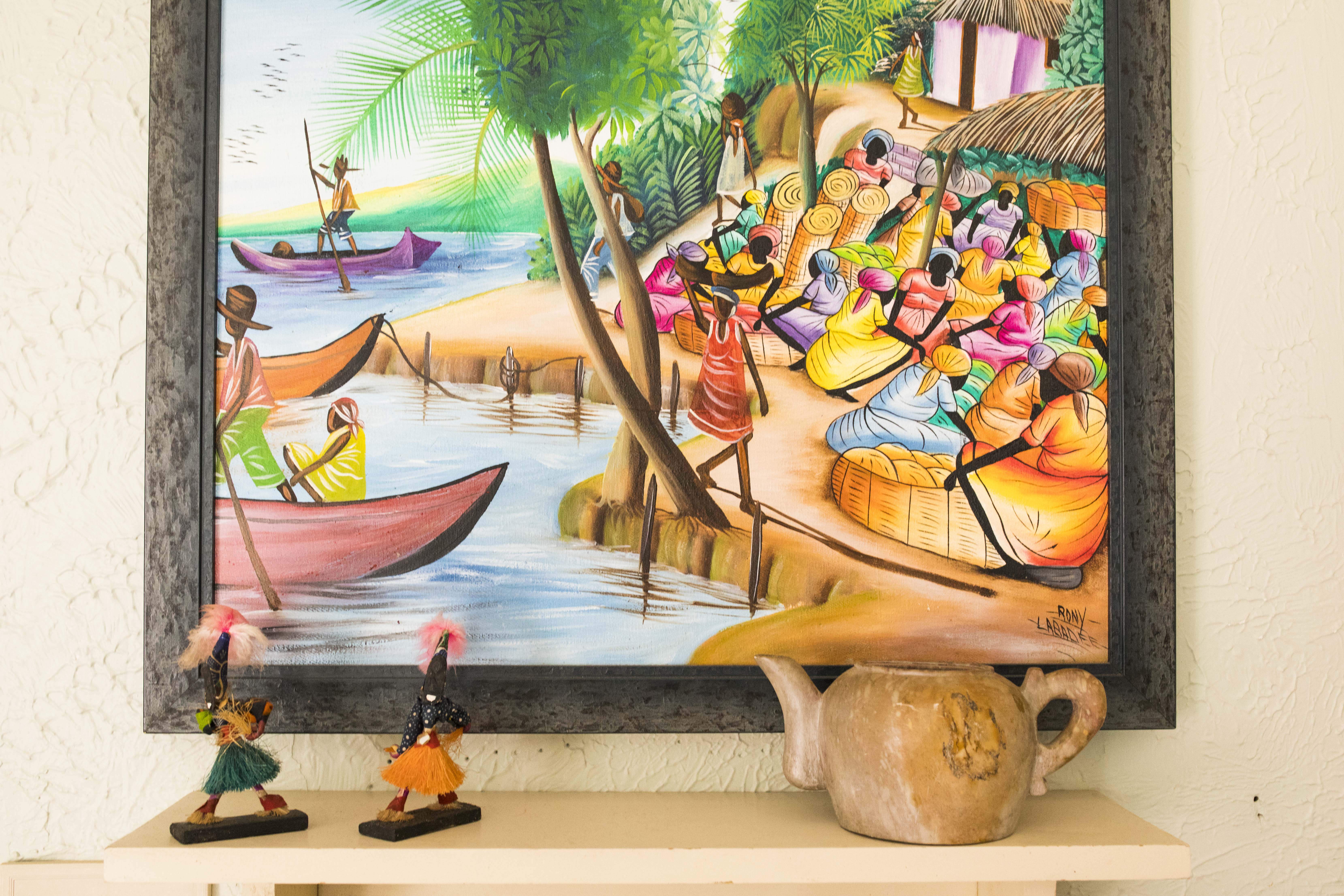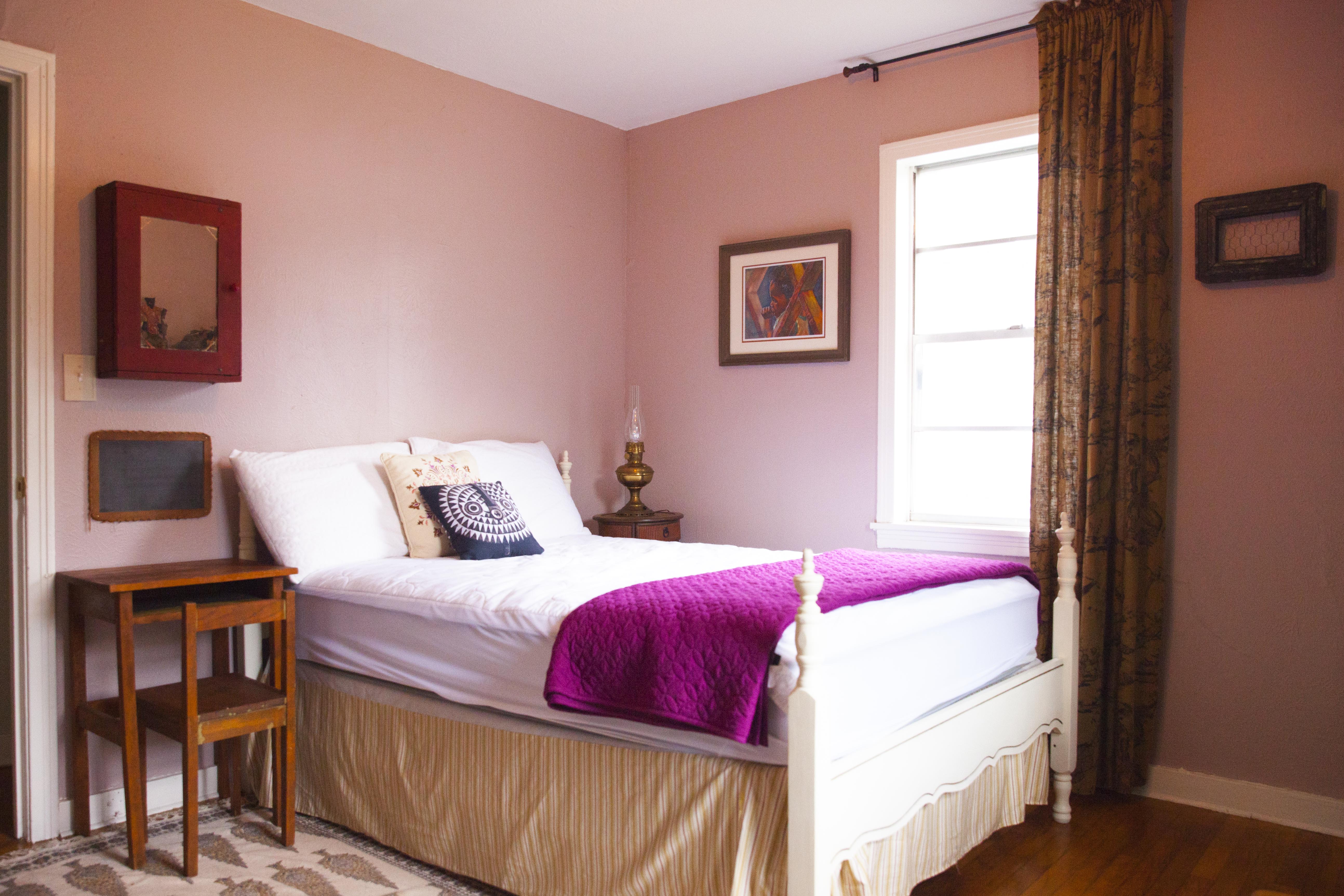 MULBERRY TREE GUEST HOUSE
Comfortably sleeps 4 guests.
2 bedrooms, 2 beds (2 doubles), 1 bath.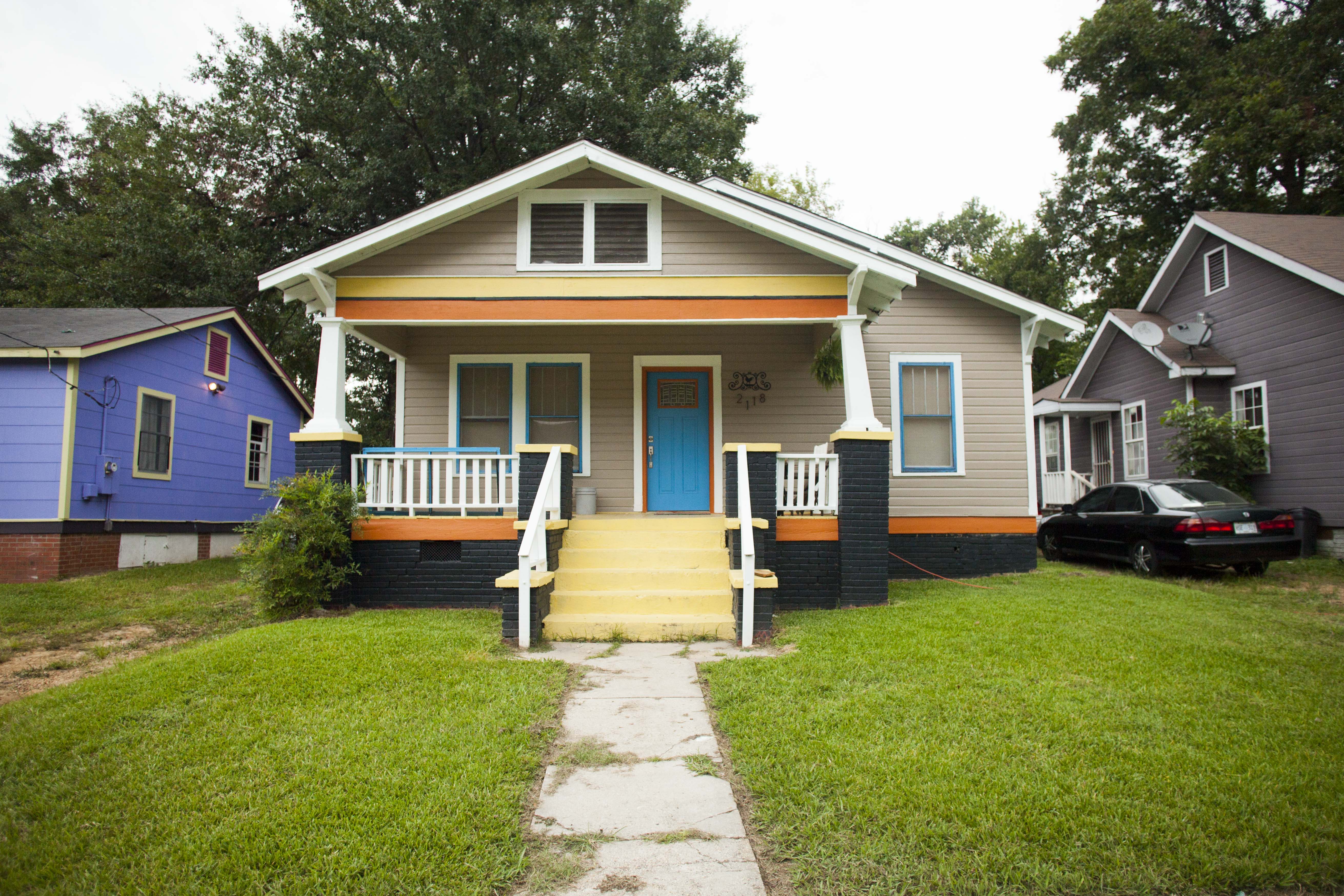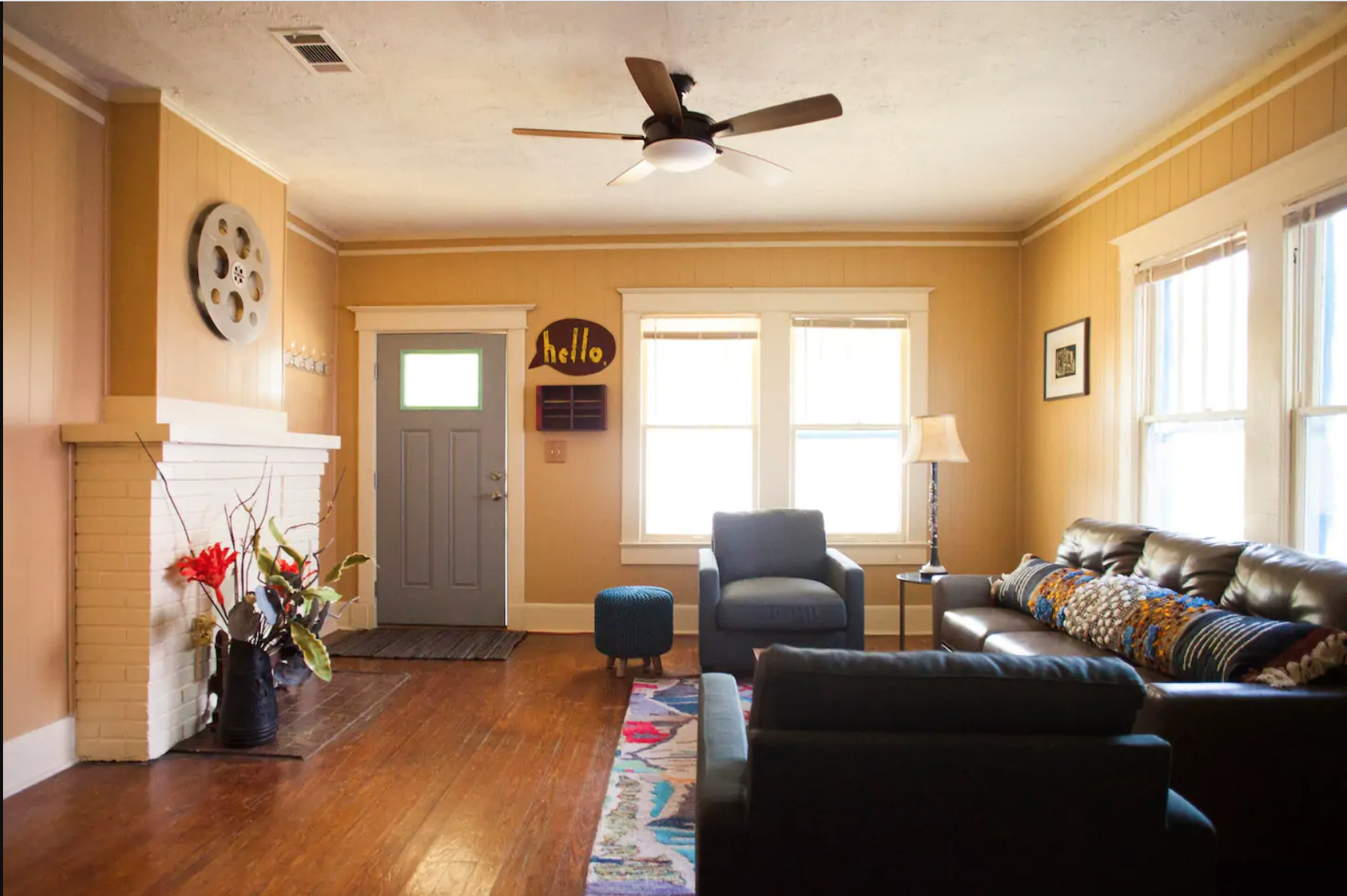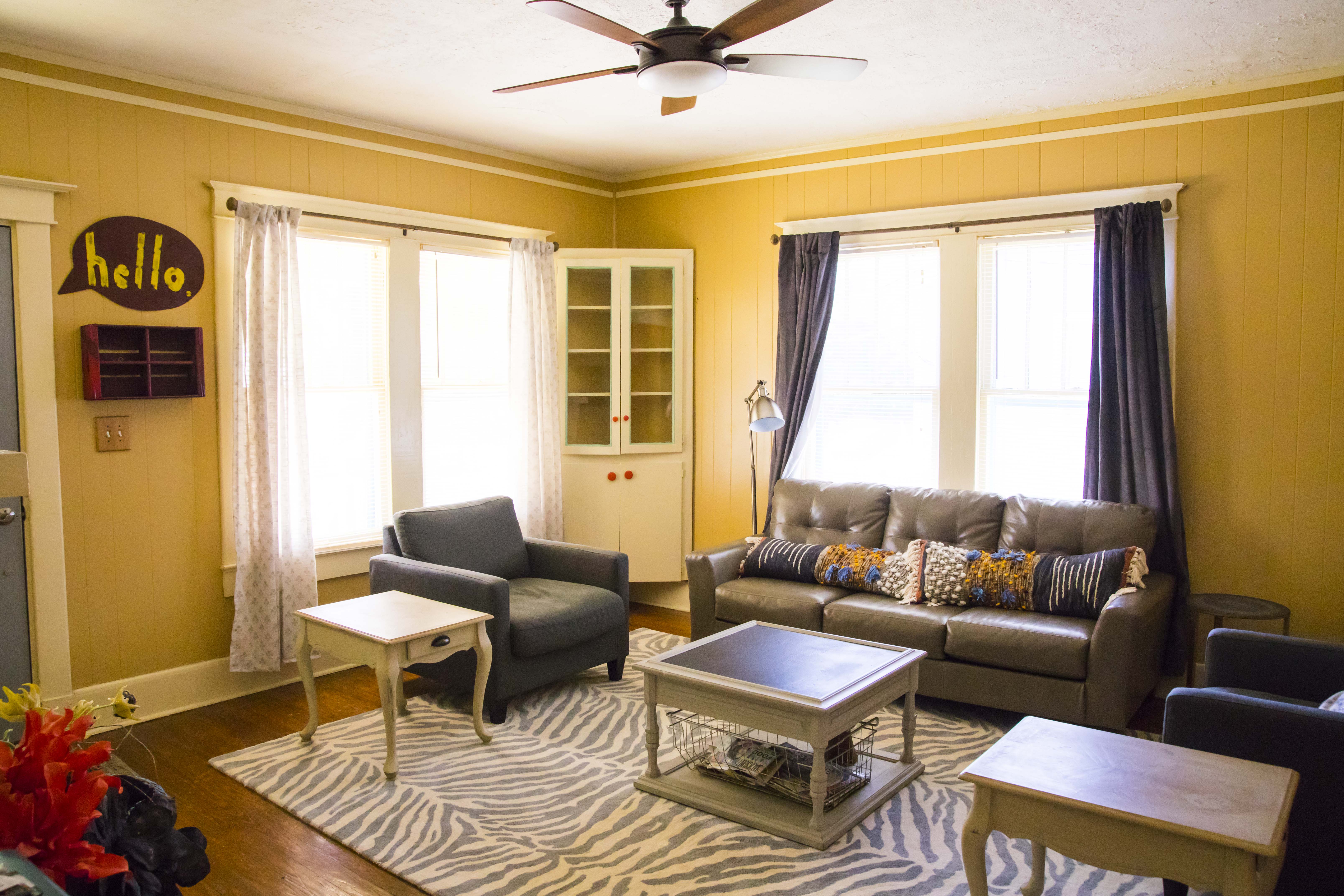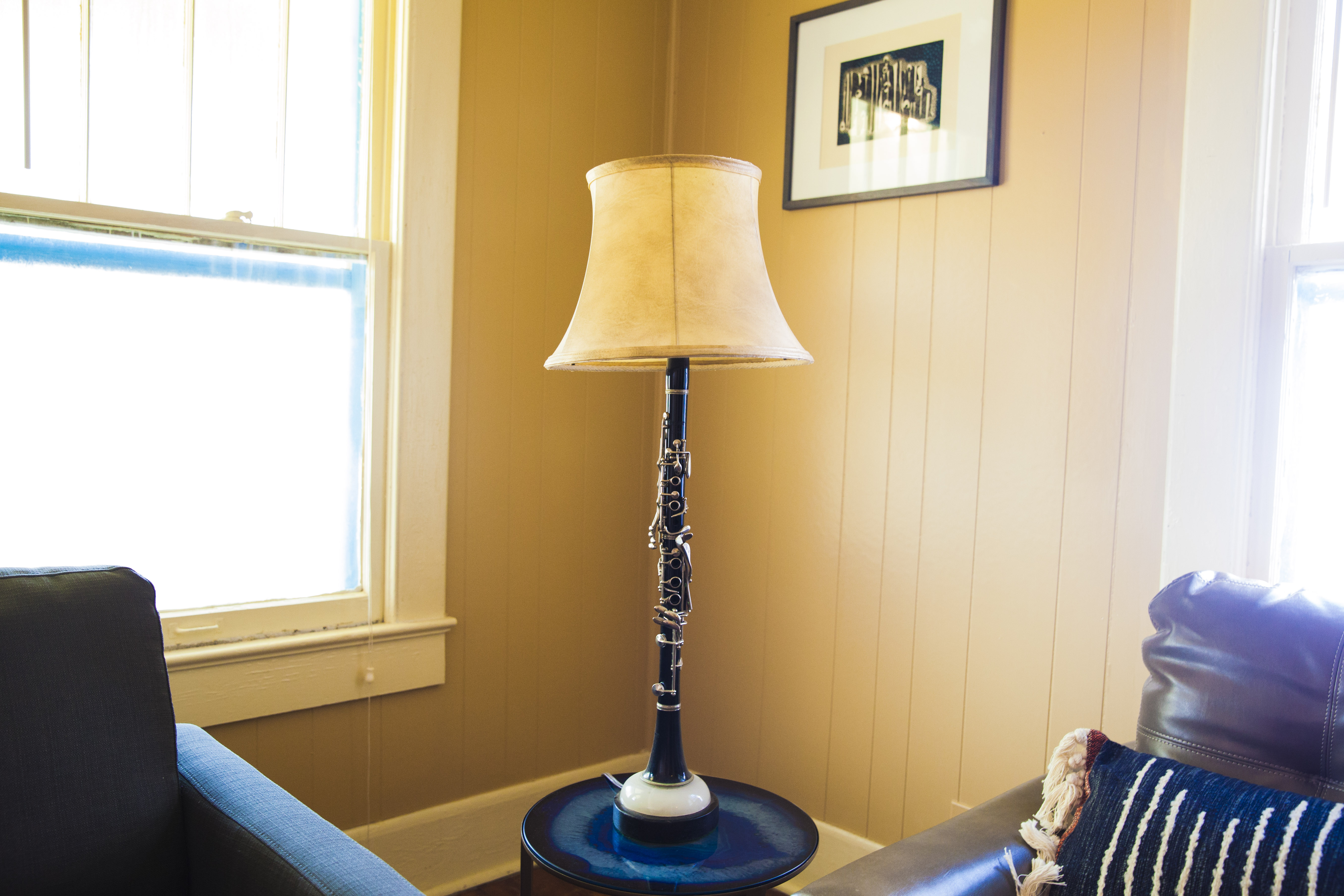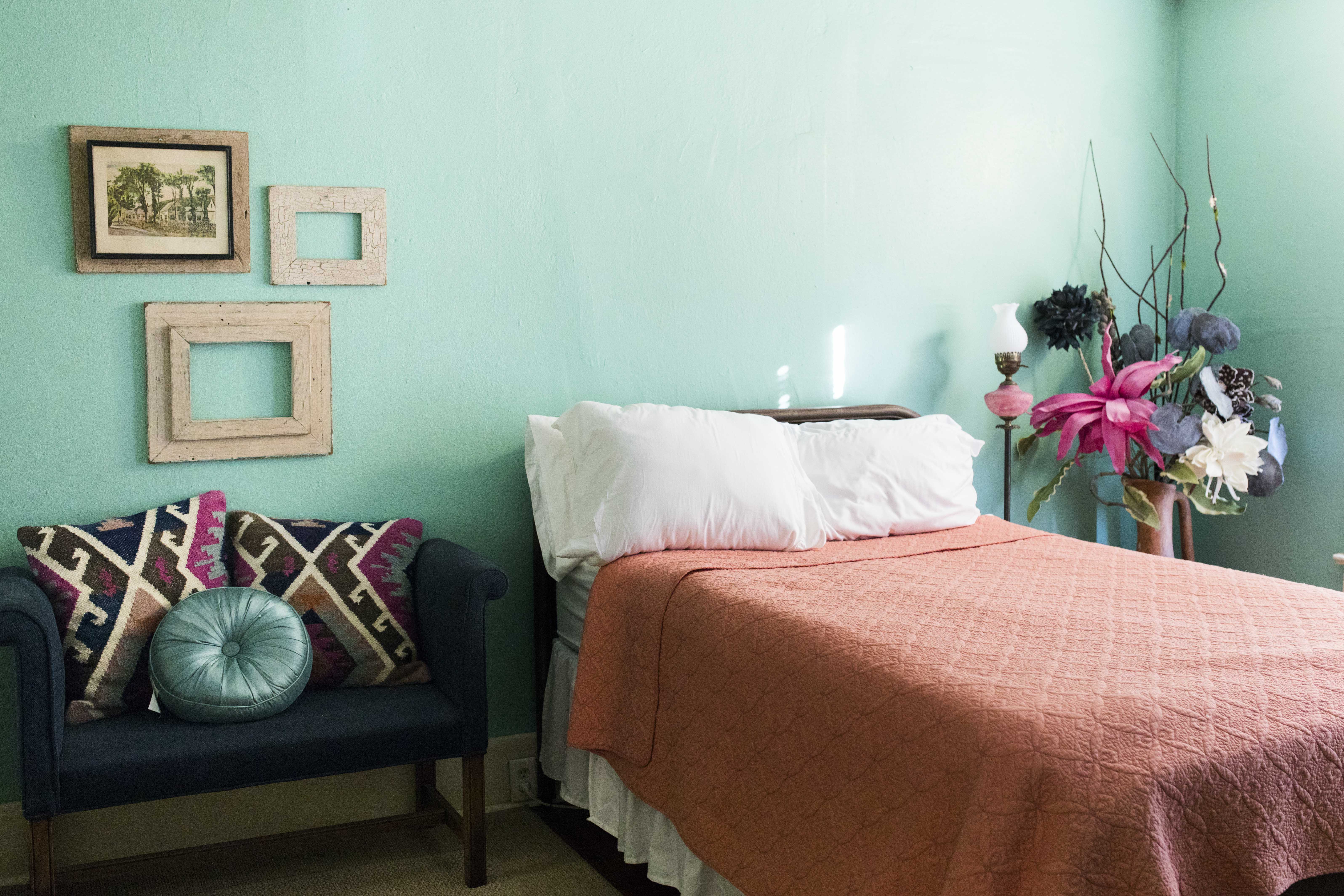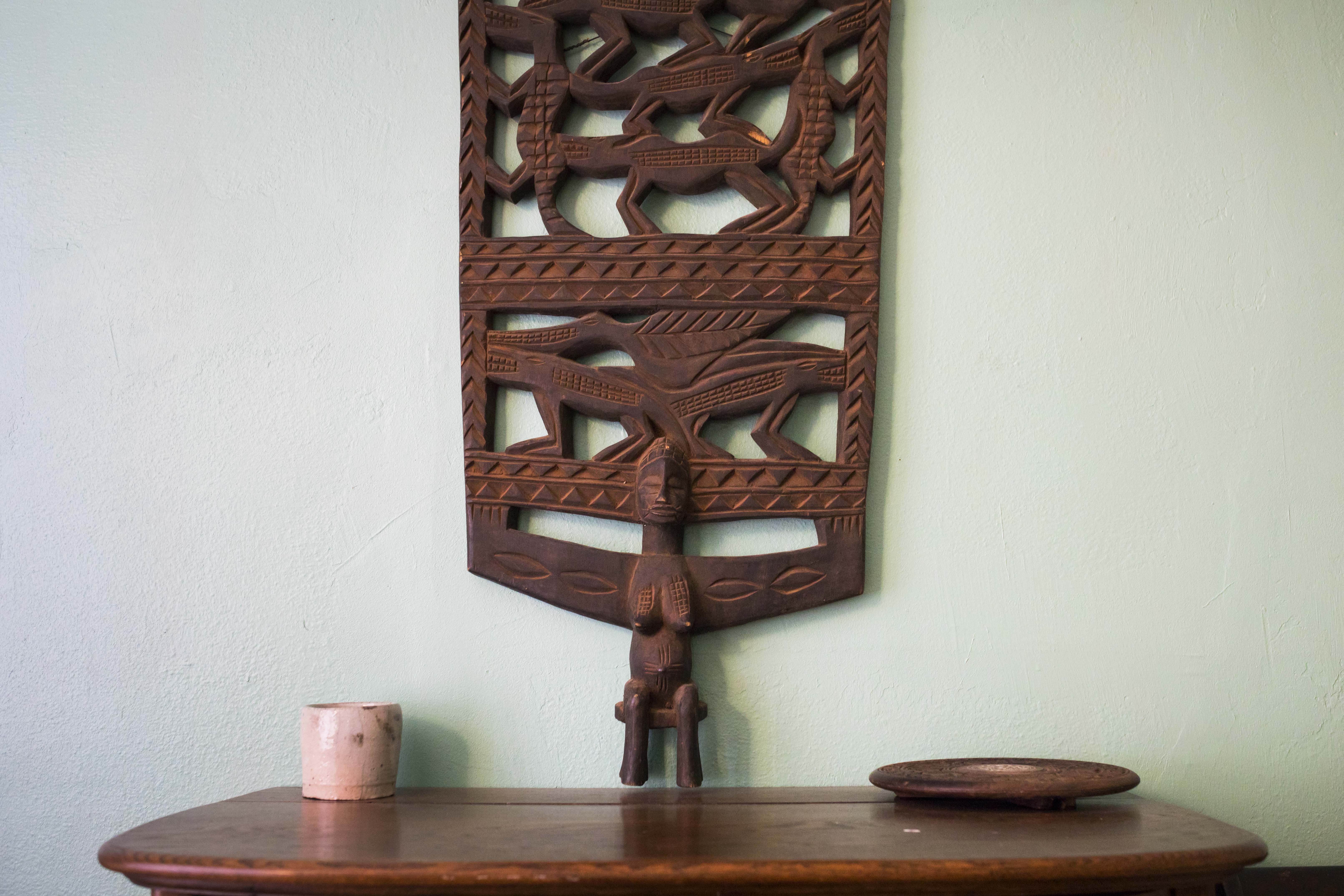 BLUE ROOSTER BUNGALOW
Comfortably sleeps 5 guests.
2 bedrooms, 4 beds (2 single, 1 double, 1 rollaway) 1 bath.
Please contact us for information about The Hive, our bunkhouse that sleeps up to 18 or The Birdsong Cottage, our duplex that sleeps up to 10.