Quite simply, CO-OP NWJ is the people. The people who live here; who have suffered here; who continue to die too young here. We are the invisible. The pushed aside. The most vulnerable and disadvantaged. While we may not be financially rich, we are wealthy with skills and knowledge in agricultural and homesteading. We are living our truths rooted in our historical Black experience, survival culture and folk traditions. We have begun to create and preserve our own opportunities, and find our new way forward together.
Now, we are the leaders, the decision makers, the active doers and the collective owners of our model vision. We are building a new methodology from the inside out and ground up.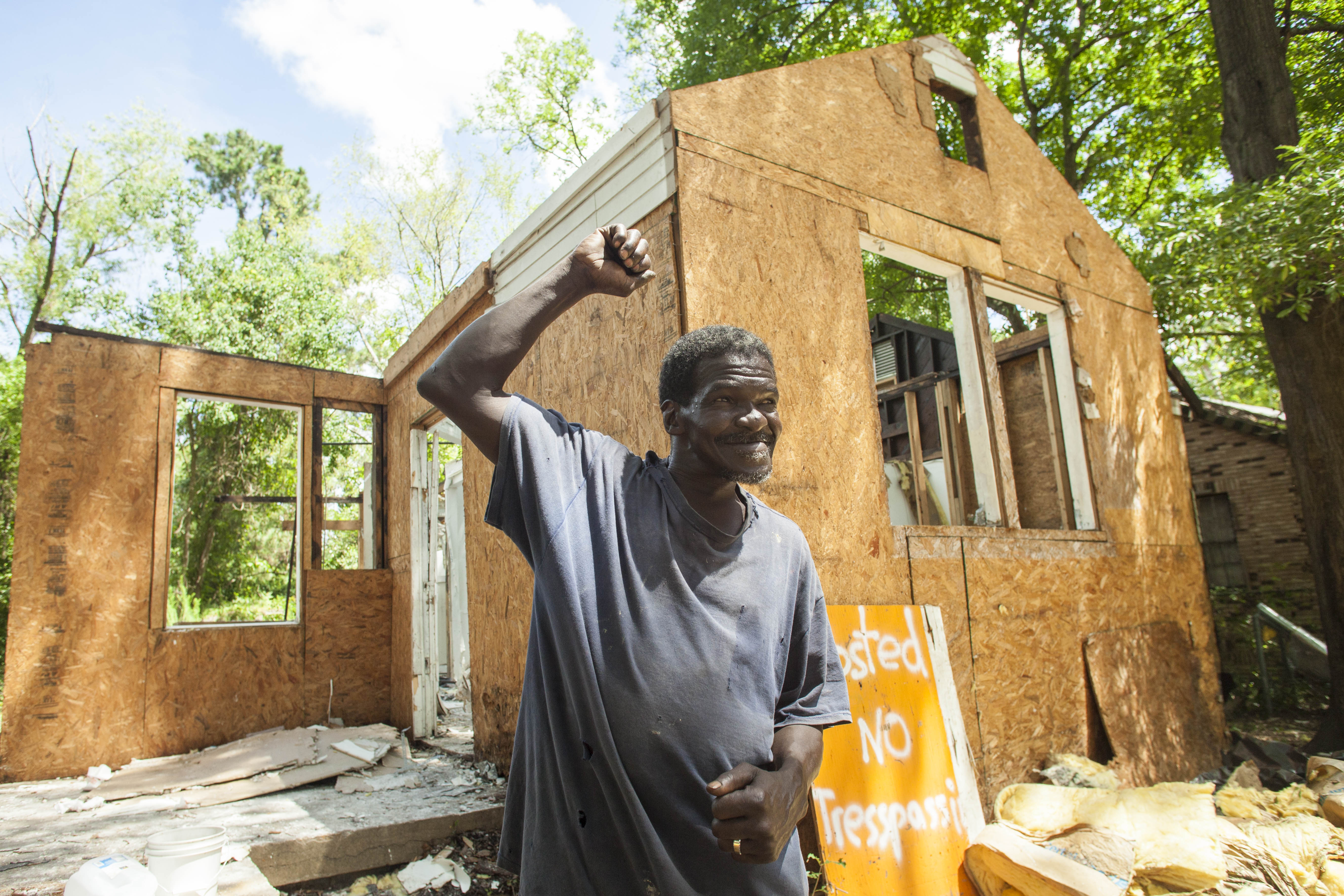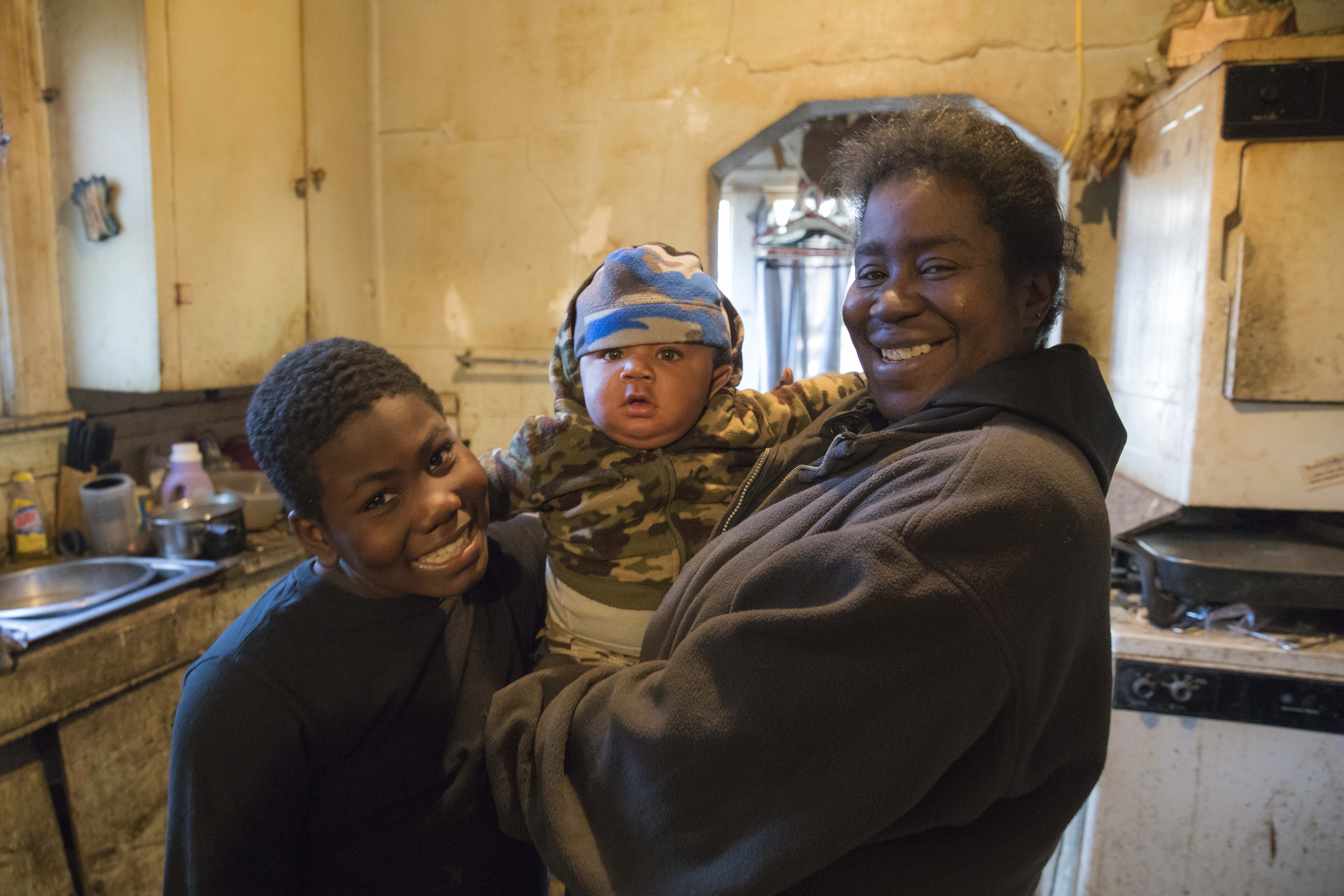 PLACE
Home to nearly 14,000 residents, West Jackson is 89% Black with most of us living in genocidal poverty. Over the last 30 years, West Jackson has suffered from blight, deterioration, and population decline. Urban sprawl turned this once thriving neighborhood into an area of high crime, despondency, and disrepair. 41% of West Jackson's properties are currently vacant or abandoned, but we sit right alongside a corridor that the City of Jackson recently designated as a "Revitalization Target Area" and the State of Mississippi, an "Economic Empowerment Zone" placing us in the pathway of speculative real estate developers and more external pressure.
When considering what implementation looks like on the ground, we rely on capturing collective resident voice in different ways to determine priority of work. We remain radically open to adapt work strategies as more and more residents become invested in the development process.
Currently, we are completing the transformation of a street connected to the main corridor that houses a set of social enterprises that generate income that helps support and sustain operations and programming costs of CO-OP NWJ.