We treat one another as family at CO-OP NWJ and consider the community's priorities before our own desires or those of our nuclear families. We promote working toward collective ownership, collective responsibility and collective action in all that we do. We value the community as more important than the individual.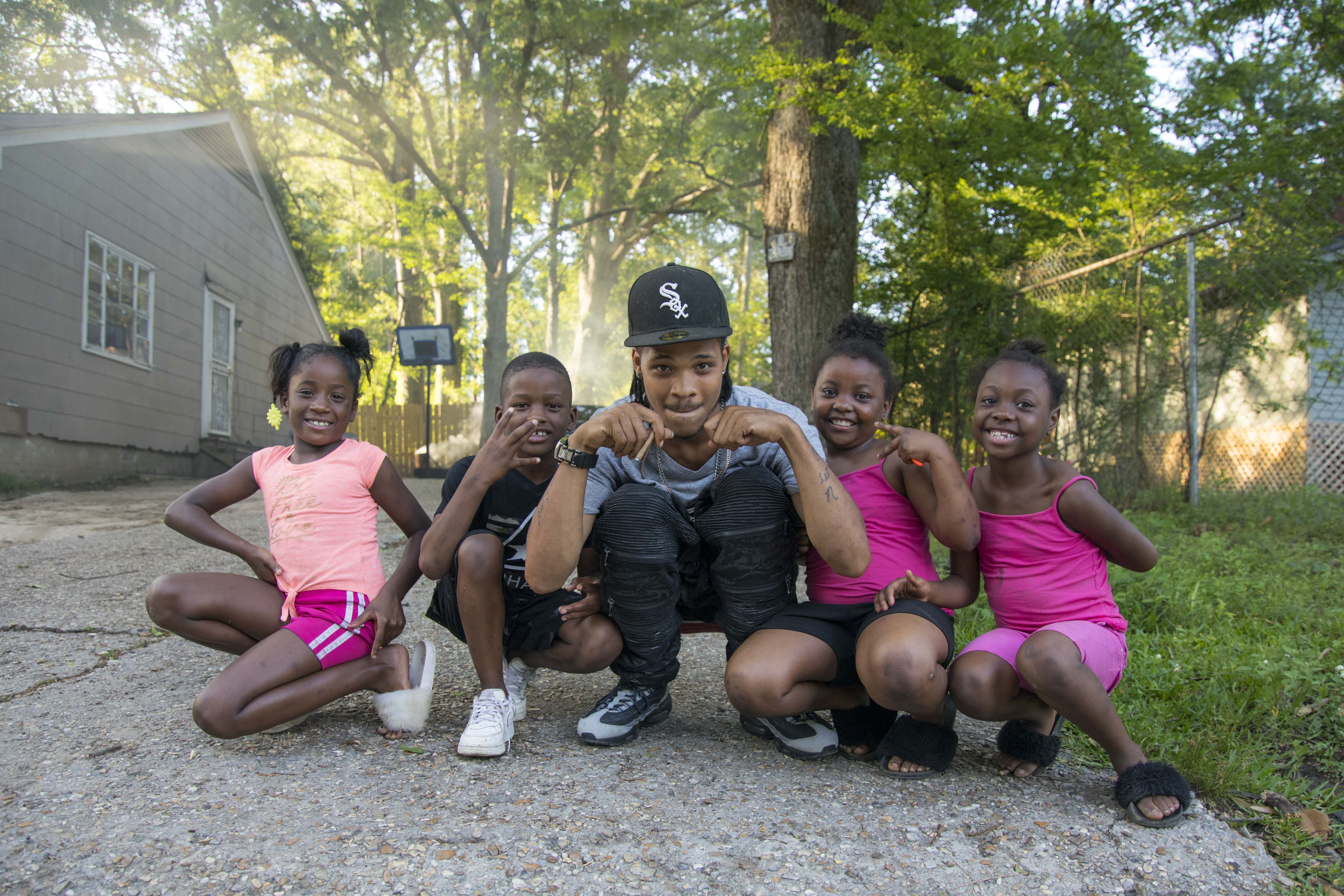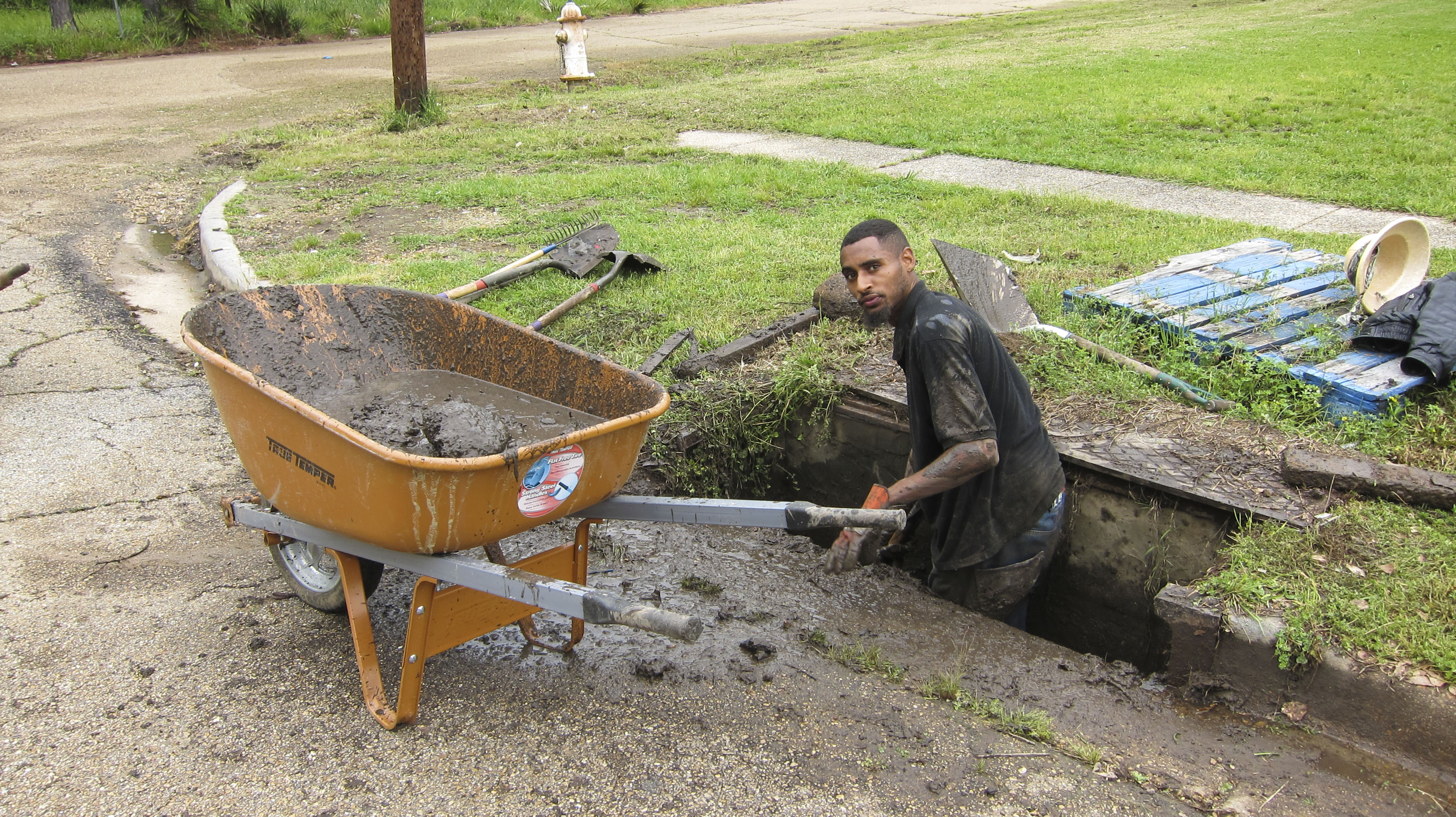 NEIGHBOR LABOR
Change in our community is best driven from within, so we focus on leveraging and building upon the skillsets and creativity of local community members. We are our own primary labor force, and any external support we receive is to build internal capacity rather than breed long-term dependence.
Our community has weathered decades of well-intentioned efforts to improve the community that have largely resulted in little progress. Rather than repeating these conventional models that have failed us in the past, we take cues for the pace and order of our work from within, diligently monitoring resident understanding, acceptance and readiness for changes taking place. We're building new infrastructure for success from the ground up, and we make sure that any formal structures reinforce the strengths of the informal structures already present.